COVID19 INFORMATION
In accordance with the current health situation, we keep working at Arguineguín Park by Servatur to adapt the new security and hygiene measures for our facilities and services so that you can enjoy your next stay with us.
WE REINFORCE OUR COMMITMENT
In order to ensure the well-being of all, we have reinforced and redesigned our safety, health and hygiene protocols to adapt them to the new health reality. Following the recommendations of the WHO and health authorities, these are some of the main actions that we are developing: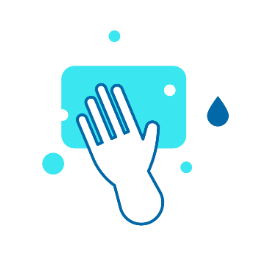 Antiseptic cleaning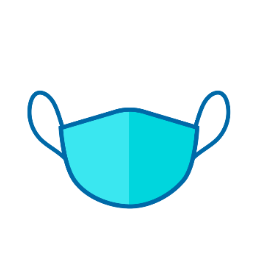 Individual protection equipment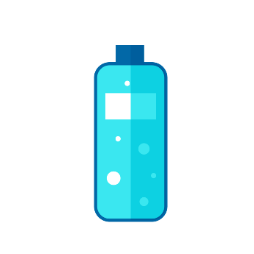 Hygiene gel
A complete disinfection of all the facilities has been carried out. In addition, the cleaning service is reinforced with preventive cleaning measures with the use of antiseptic products in all facilities.
We have also increased the availability of disinfecting gels in our facilities and common areas. We also have approved individual protection equipment, for adequate protection.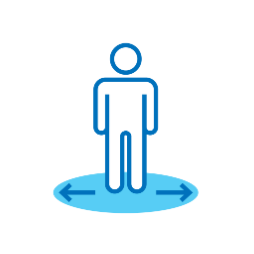 Spaces and capacity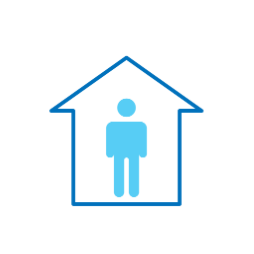 Promotion of telework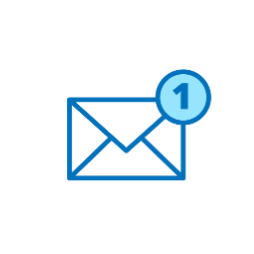 Information
The distribution of furniture in common areas has been reorganized to facilitate social distance and new capacity needs.
Teleworking has been promoted in accordance with the established recommendations.
We are in continuous contact with the health authorities and government administrations, to apply all necessary measures and recommendations so that you can enjoy your next holidays again.
Do you need more information?
Send us an email or call us at the establishment you want to make the consultation about. You can see the contact details on our website, on the page of each establishment.